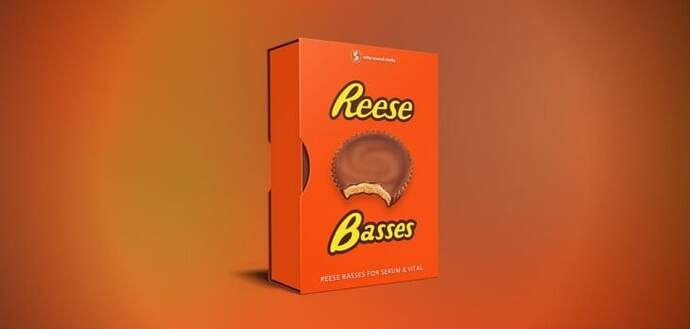 As part of Black Friday, Echo Sound Works is giving away four different packs for free: Percussion Toolkit, Impact, Toy Piano for NI Kontakt, and Reese Basses.
Let's take a closer look at each Echo Sound Works freebie.
Free Download 1: Percussion Toolkit v.1
The Percussion Toolkit V.1 has 100 samples of one-shots. These range from world instruments to processed and layered sounds. There are also 50 loops in varying tempos that can be used for any genre of music.
Many electronic musicians often mix and match drum samples from different sources to create custom drum kits. You can try it with this pack since there are many interesting percussion elements such as caxixis, congas, and even plastic pops.
The extracted folder is 110MB in size.
Free Download 2: Impact
Impact is a pack full of sounds that can be used for creating and resolving tension in your music.
There are 25 high-quality sounds that can be used to create impacts and they aren't limited to any genre. The pack focuses especially on House, Pop, Future House, Future Bass, and Trap but of course, any producer can find these sounds useful.
Some of the samples include sounds such as "high impact filtered', "low impact filtered", "high impact industrial" etc.
The pack was made in collaboration with cinematic sound designers are boasts of a powerful collection of impact sounds.
The extracted folder is 45.7MB in size.
Free Download 3: Toy Piano for NI Kontakt
Toy pianos, when used carefully can yield very unique results. This pack has many different sounds such as a kalimba, fuzzy toy piano, and a "main" toy piano. This pack is available only for Kontakt users so you need to have a full version of it downloaded on your computer.
To install it you need to download the folder, open Kontakt in either your DAW or as standalone software. Right-click in the main window to open the quick load screen. You can drag the NKI file onto the window and this should add the plugin to your library.
The extracted folder is 627.6MB in size.
Free Download 4: Reese Basses (For Serum and Vital)
The pack gets its name from the iconic big and wobbly saw bass that has been used extensively in electronic music. It has 20 Serum and 15 Vital presets.
The size of the extracted folder is 45.3MB.
To download all or any of these packs, you can go to Echo Sound Works' Thanksgiving page and simply click on the download page. Since this offer will last only for a limited time, get your freebies today!
Download:
---
↑↑↑ 上方链接直接到达 ↑↑↑
资讯出处:Thanksgiving 2021 Freebies From Echo Sound Works - Bedroom Producers Blog